A New, Redefined You
In today's health conscious world, we strive to look and feel our best, but many of us suffer from those areas of localised fat that just don't seem to want to go away.
At The Aesthetic MediSpa can now help with a non-surgical solution for those stubborn areas of fat with an injectable treatment called Aqualyx fat dissolving injections. Aqualyx injections are not a "weight loss injection" and should only be used to treat areas of fat that do not go away with diet and lifestyle changes.
Permanently removes localised areas of fat that don't go away with diet changes and exercise
Aqualyx™ can be used to treat fat deposits all over the body including: Stomach, Outer thighs, Love Handles, Bra Bulge, Chin and Jowls, Inner thigh, Knees, and under the buttocks
Quick treatment taking approximately 30-45 minutes in total
Aqualyx fat removal injections are very safe with over 4 million successful treatments carried out worldwide
Only fully qualified Doctors carry out these treatments, so you know you're in safe hands
Book your initial no-risk consultation today
Whatever treatment you choose, we offer a no-obligation consultation to talk you through the procedure, answer your questions, and ensure you're comfortable for the next step in your aesthetics journey.
Book Online
Email Us
Aqualyx before & after photos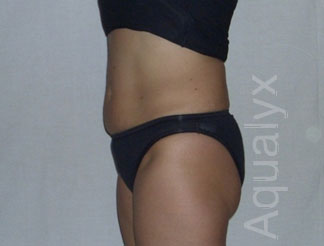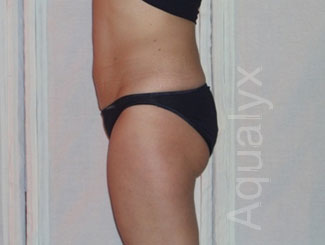 - Before & After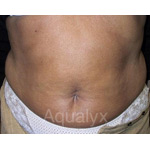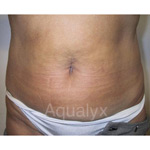 - Before & After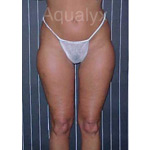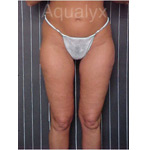 - Before & After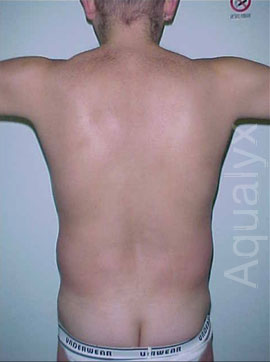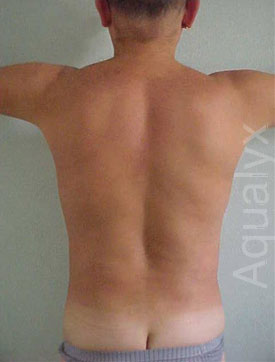 - Before & After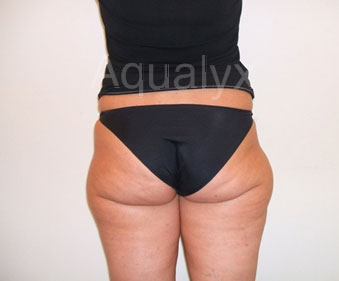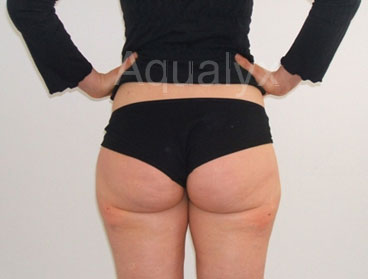 - Before & After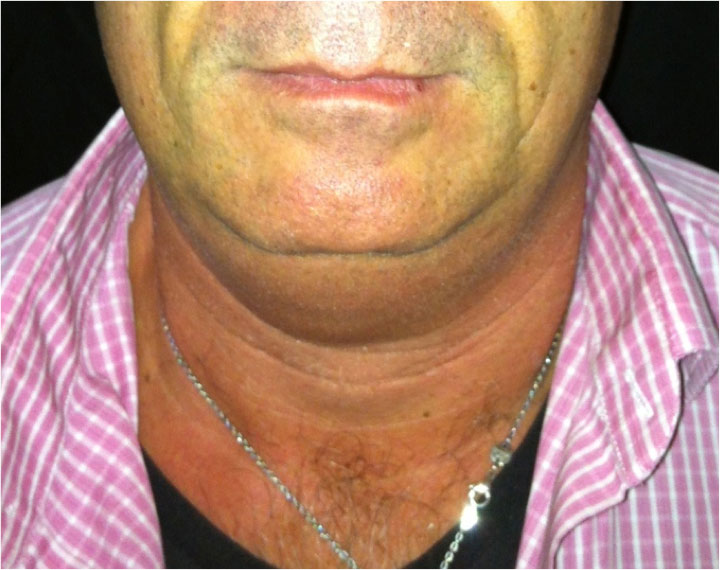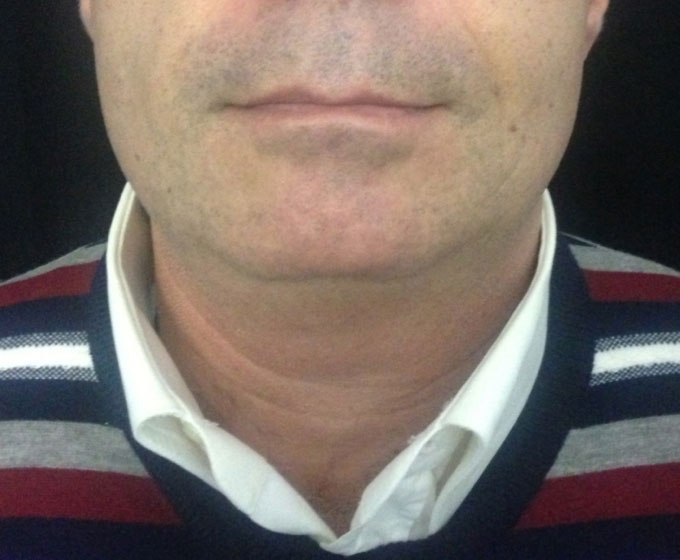 - Before & After