Gone in a flash
IPL Skin Rejuvenation is a popular, non-invasive treatment used to improve many skin conditions, such as sun damage, redness, hyperpigmentation and visible blood vessels with no down time.
As we age, our skin reflects damage from the sun, lifestyle factors, and the wear-and-tear of daily life. At The Aesthetic MediSpa, we can safely and effectively address these issues with IPL
All our skin treatments are carried out in a safe clinical environment, by fully trained and experienced technicians
Treatments take from as little as 10 minutes giving you time to get on with your day
Laser skin rejuvenation effectively treats sun damaged skin, acne scarring, pigmentation and many other issues
Great for treating Face, Hands, Neck and Décolletage
Book your initial no-risk consultation today
Whatever treatment you choose, we offer a no-obligation consultation to talk you through the procedure, answer your questions, and ensure you're comfortable for the next step in your aesthetics journey.
Book Online
Email Us
IPL Skin Rejuvenation before & after photos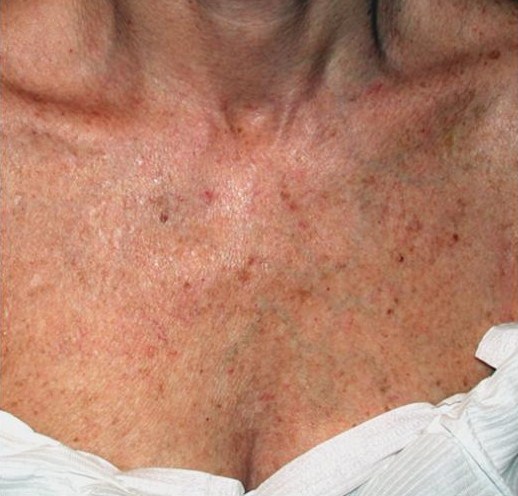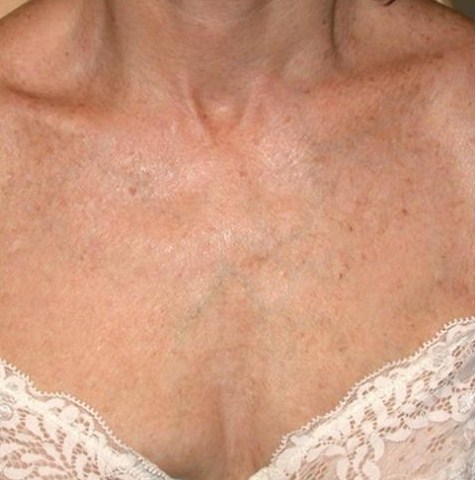 - Before & After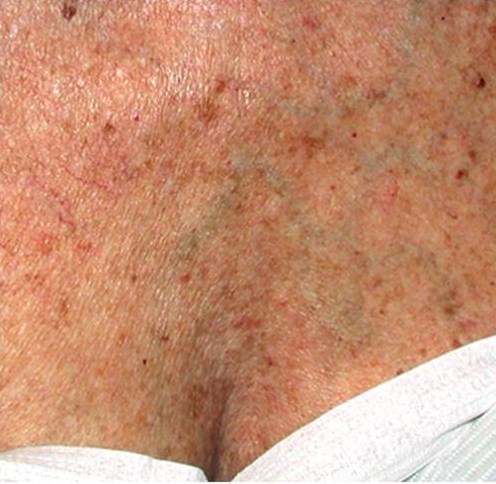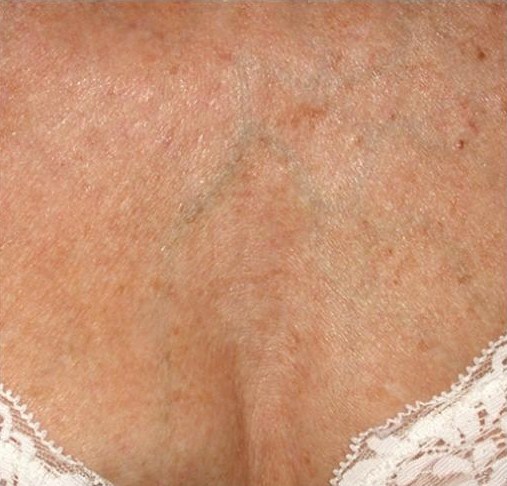 - Before & After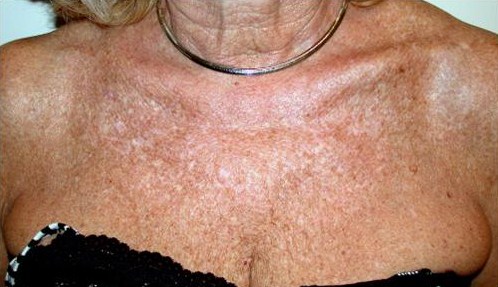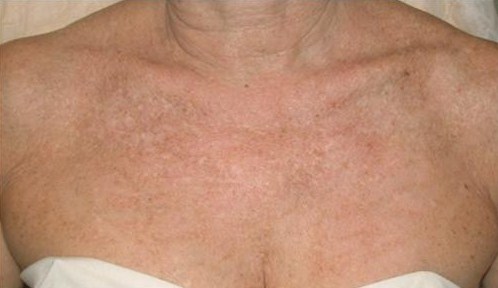 - Before & After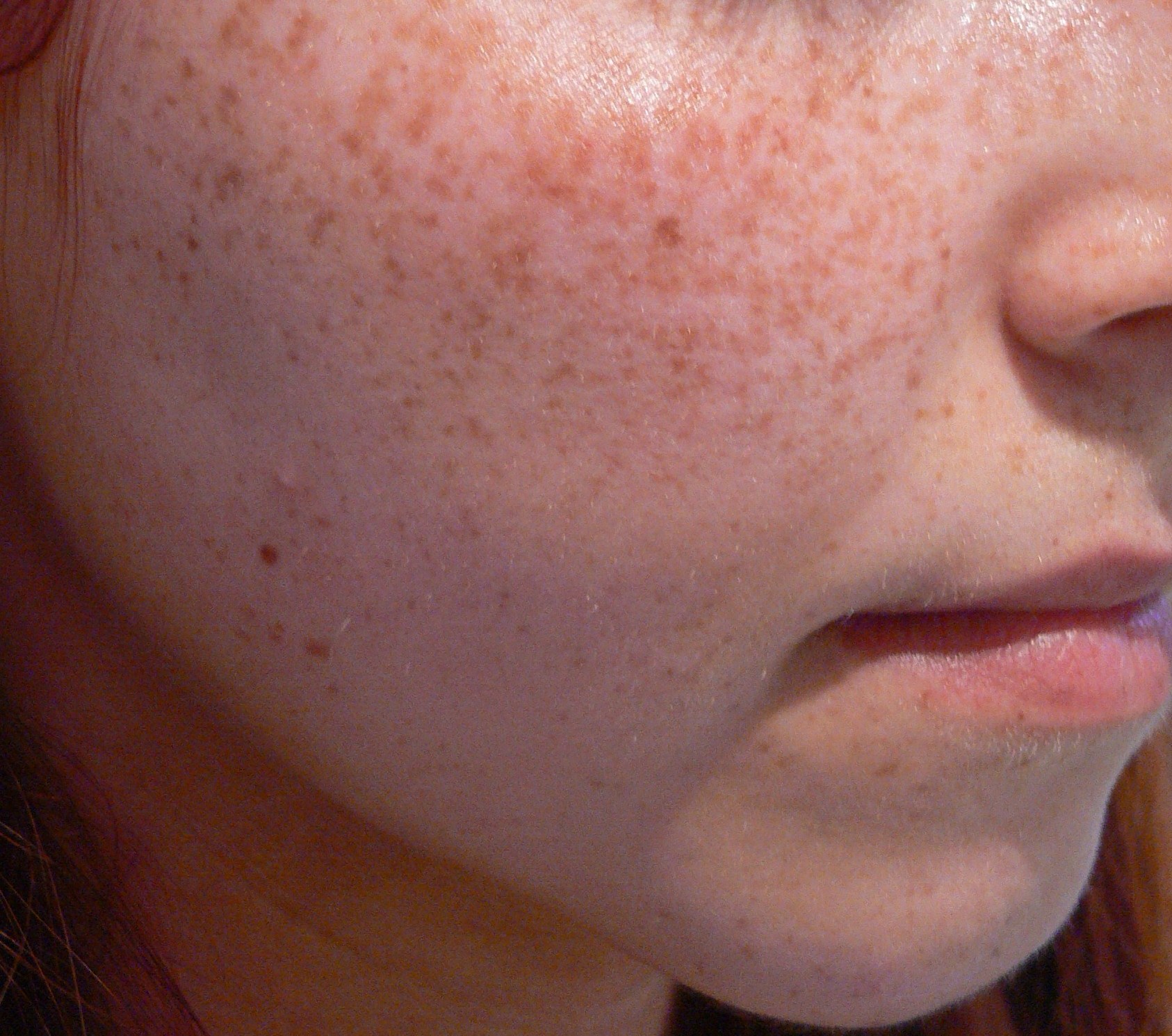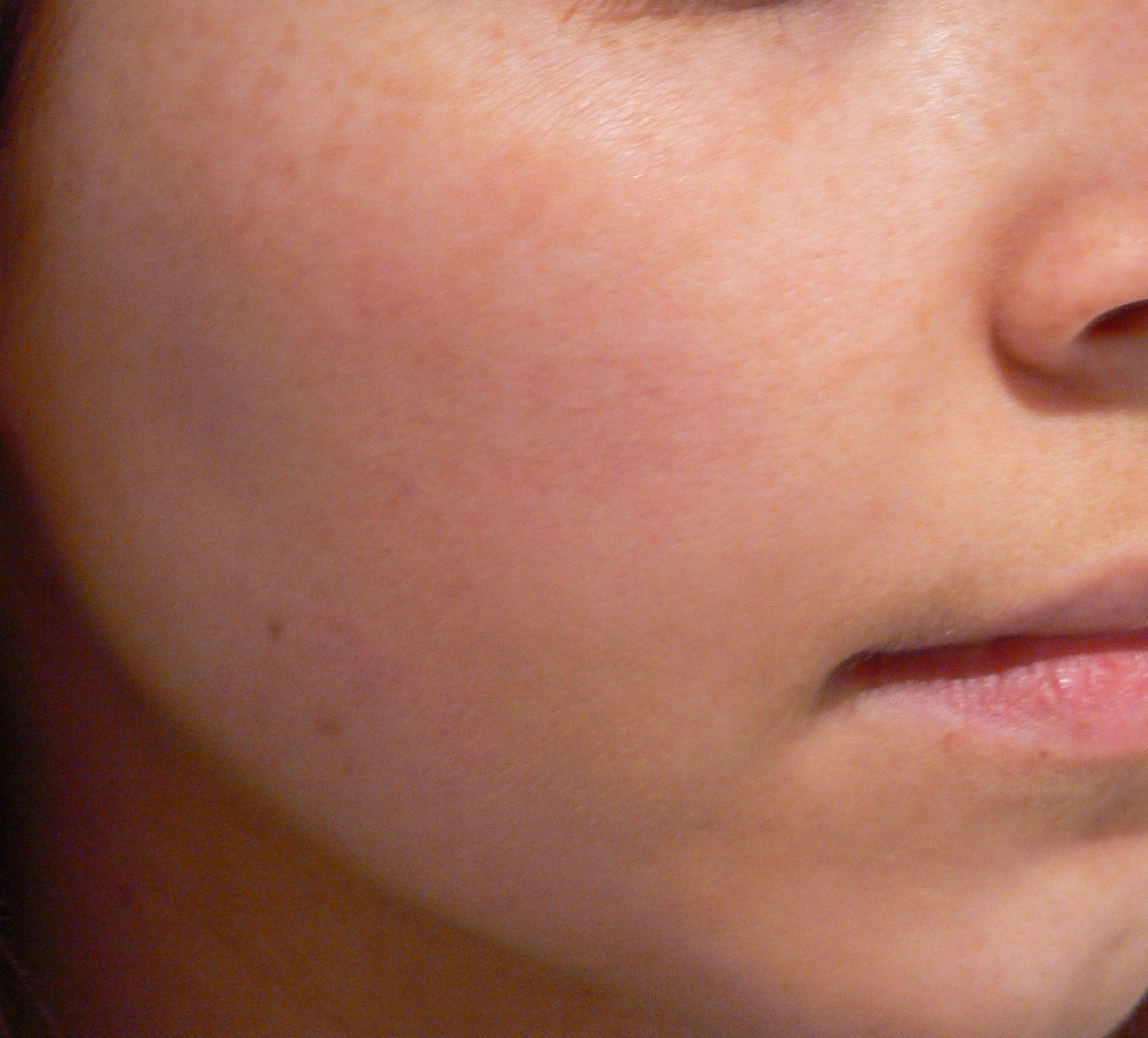 - Before & After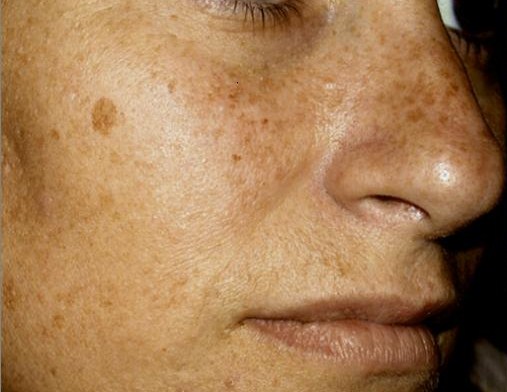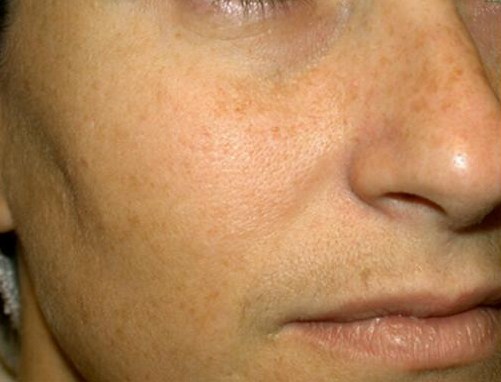 - Before & After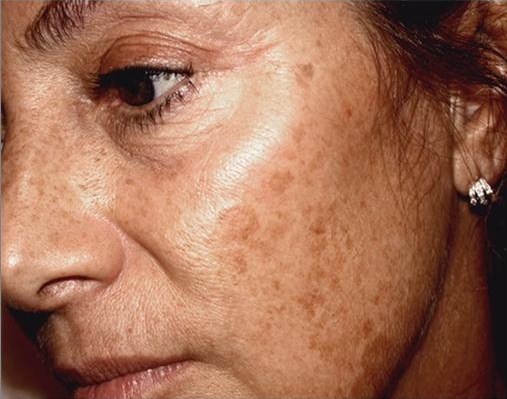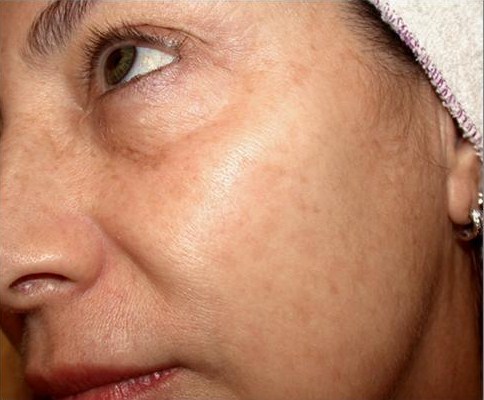 - Before & After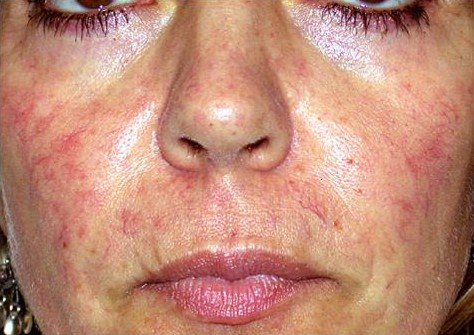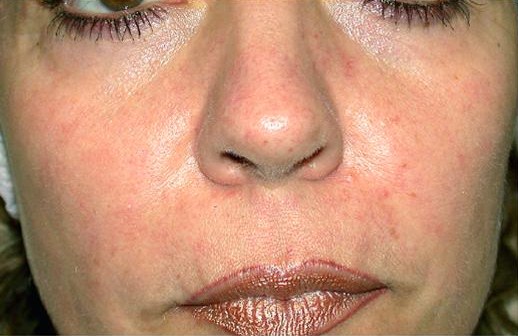 - Before & After