Fresher Natural-Looking Appearance from Dermal Fillers
Smooth out those unwanted facial lines and wrinkles instantly and restore lost volume to give your face a refreshed natural look. Our dermal fillers treatment in Essex and Rickmansworth can help to treat a number of areas of the face. They can reduce fine lines and wrinkles, enhance your lips or add definition and contour the jawline.
Dermal fillers have grown to be one of the most popular anti-ageing treatments because they provide an instant natural-looking result with minimal or no downtime. Facial fillers also enable patients to enhance their features such as the lips, cheeks and jawline to create more contour and definition.
Our expert medical practitioners in Essex and Rickmansworth use superior quality hyaluronic acid dermal fillers to create natural-looking improvements to give you additional volume, improvement of skin laxity and sagging, as well as a boost of self-confidence to go with it!

Dr Gammell has been carrying out these procedures for 15 years using the most up-to-date techniques for optimum results.

Dermal Filler Treatment Benefits
Treatments are carried out in a clinical environment for your optimum safety
We use only clinically proven products from renowned pharmacies
Results are instant and the treatment is virtually painless
You can return to your everyday activities immediately
Book your initial no-risk consultation today
Whatever treatment you choose, we offer a no-obligation consultation to talk you through the procedure, answer your questions, and ensure you're comfortable for the next step in your aesthetics journey.
Book Online
Email Us
Dermal Fillers before & after photos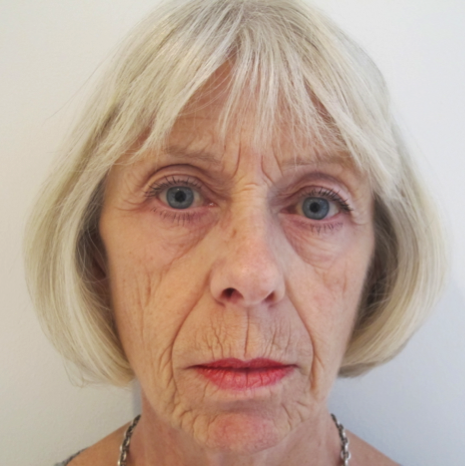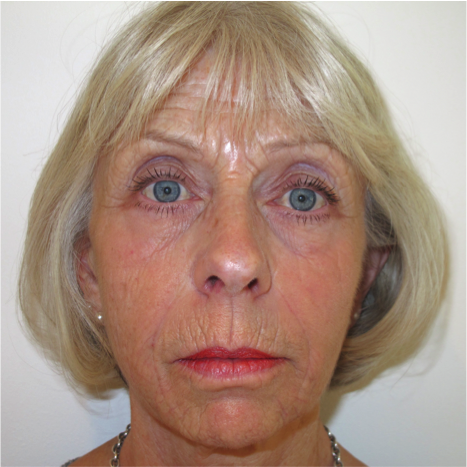 - Before & After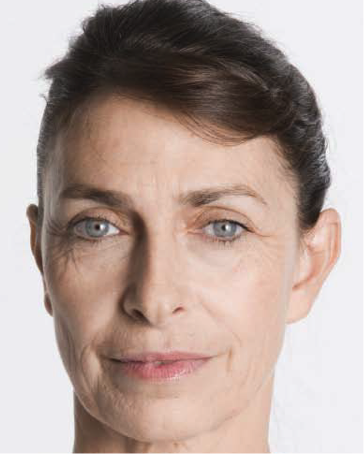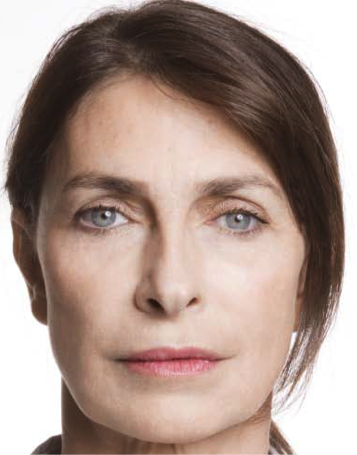 - Before & After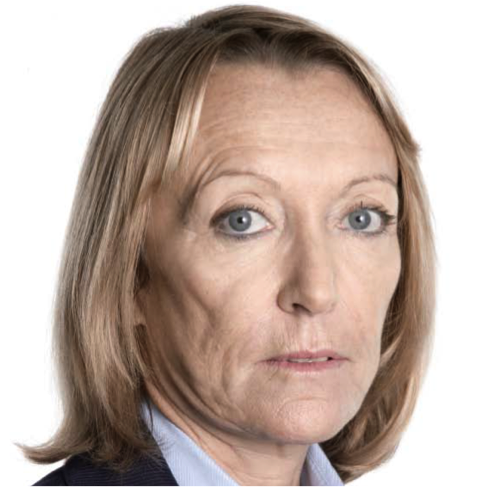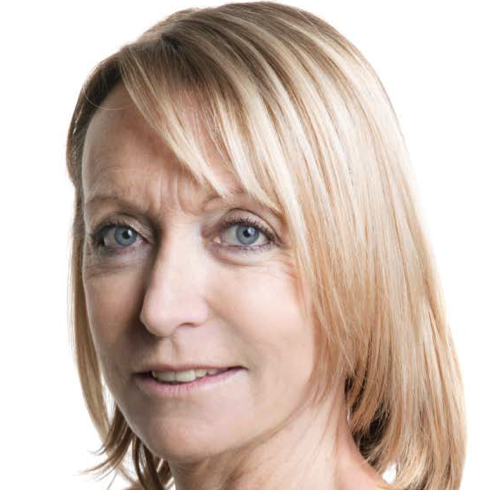 - Before & After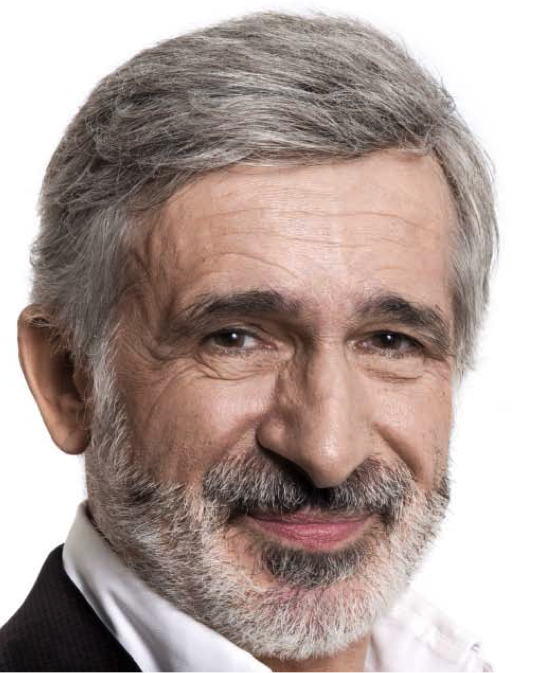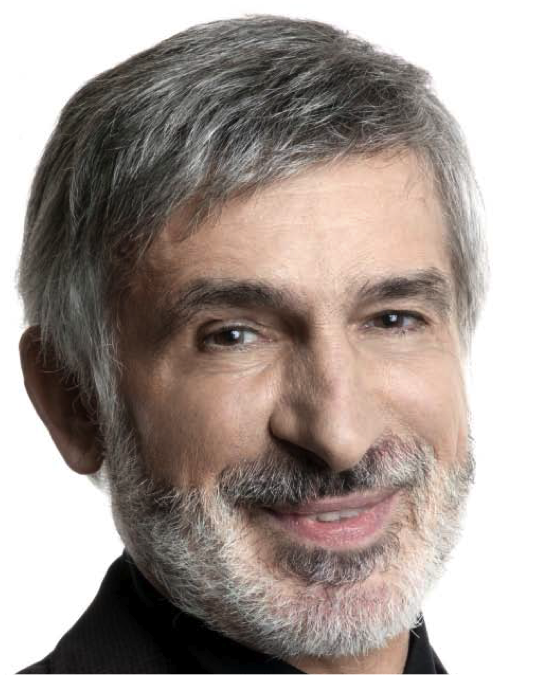 - Before & After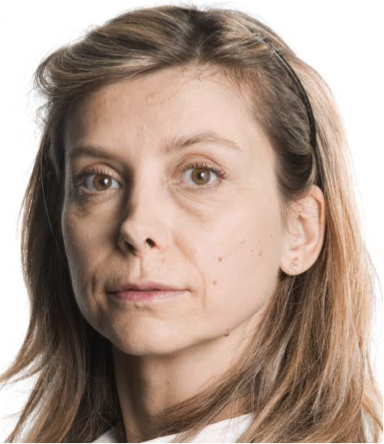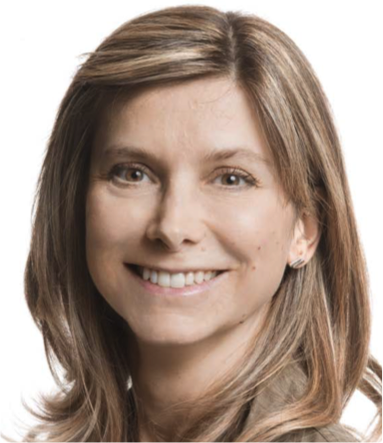 - Before & After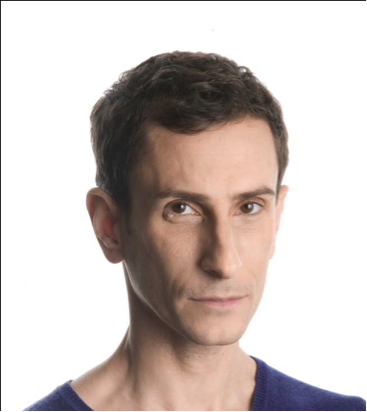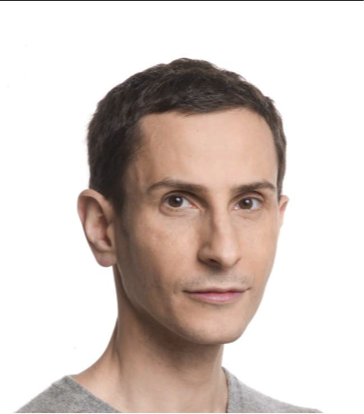 - Before & After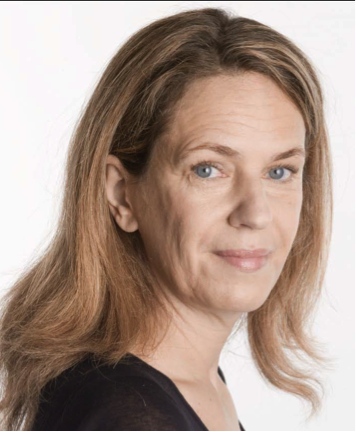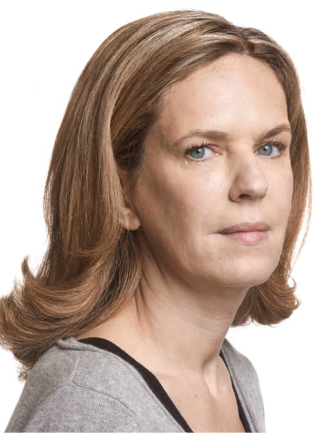 - Before & After