A Natural Face Lift Without The Down Time
Lift, smooth and tighten your appearance with this innovative treatment using these specialized dissolvable threads.
This increasingly popular treatment has been developed from the use of these threads in surgical procedures over many years and now forms one of Dr Gammell's many specialties.
The procedure is completely non invasive with no down time
The effects of the treatment lasts between 1-2 years
Stimulates production of collagen and elastin improving skin tone, tightness and plumpness
Treatment can take as little as 30 minutes
All treatments carried out in clinical environment
Book your initial no-risk consultation today
Whatever treatment you choose, we offer a no-obligation consultation to talk you through the procedure, answer your questions, and ensure you're comfortable for the next step in your aesthetics journey.
Book Online
Email Us
ThreadLift (PDO Threads) before & after photos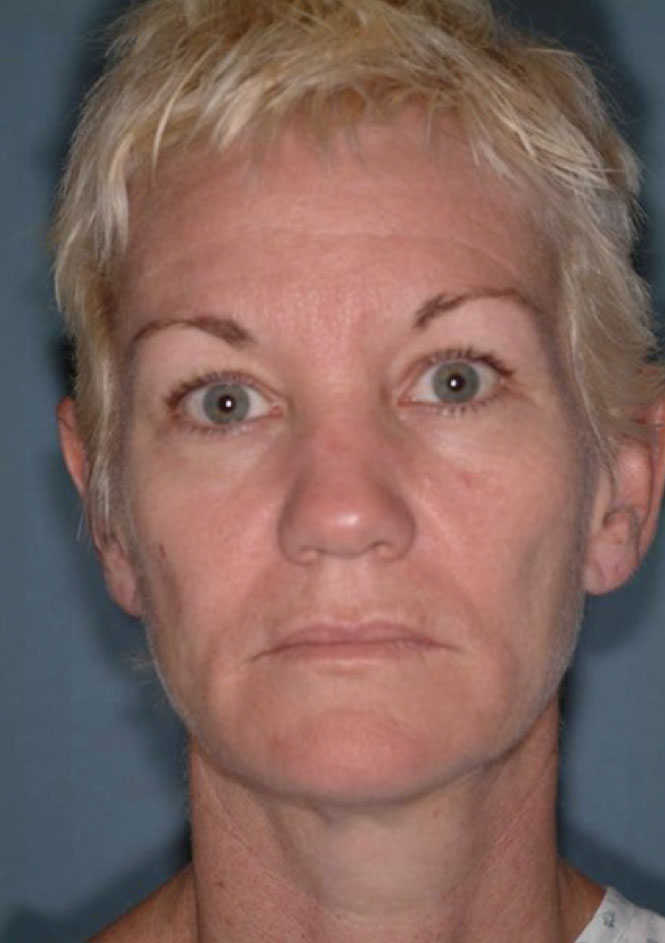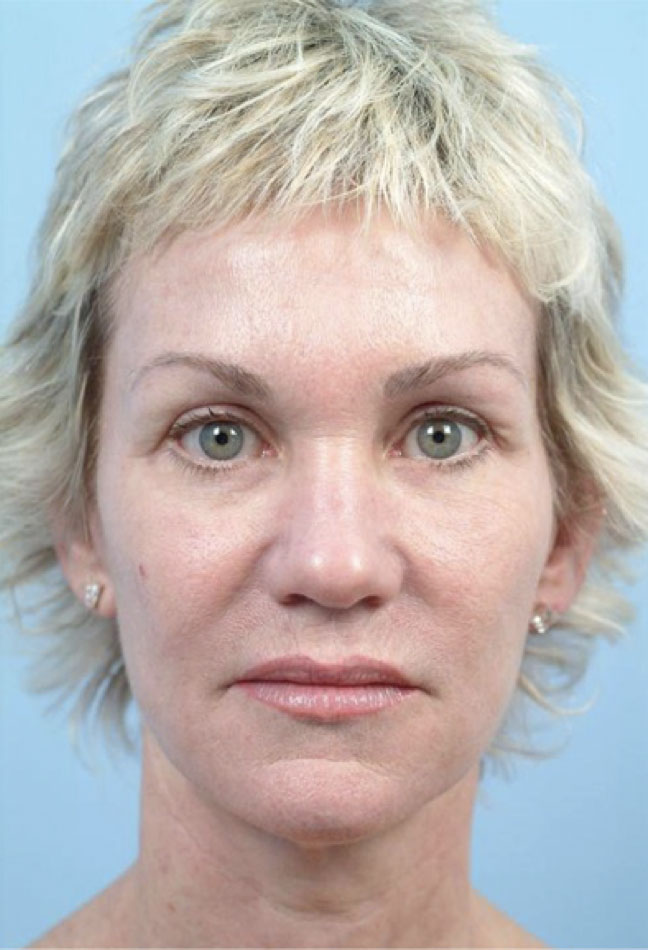 - Before & After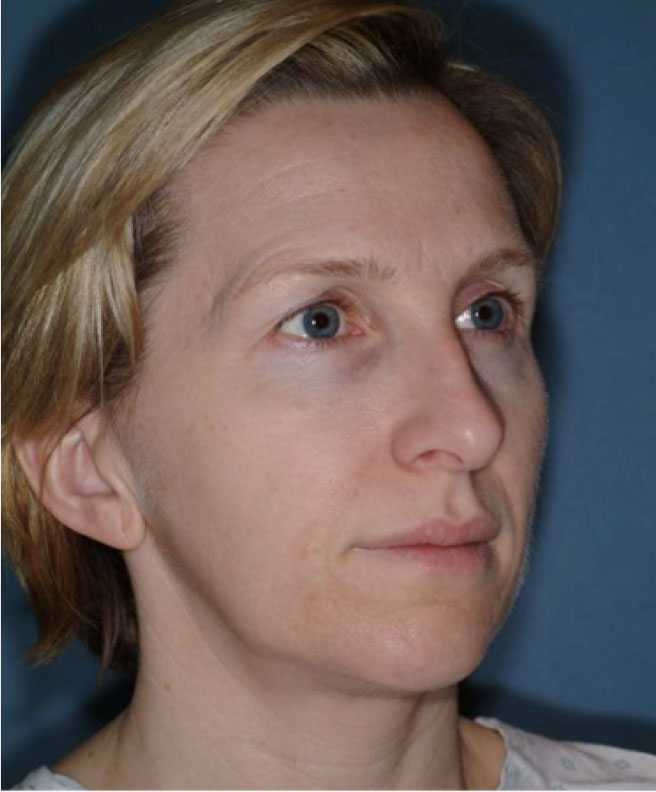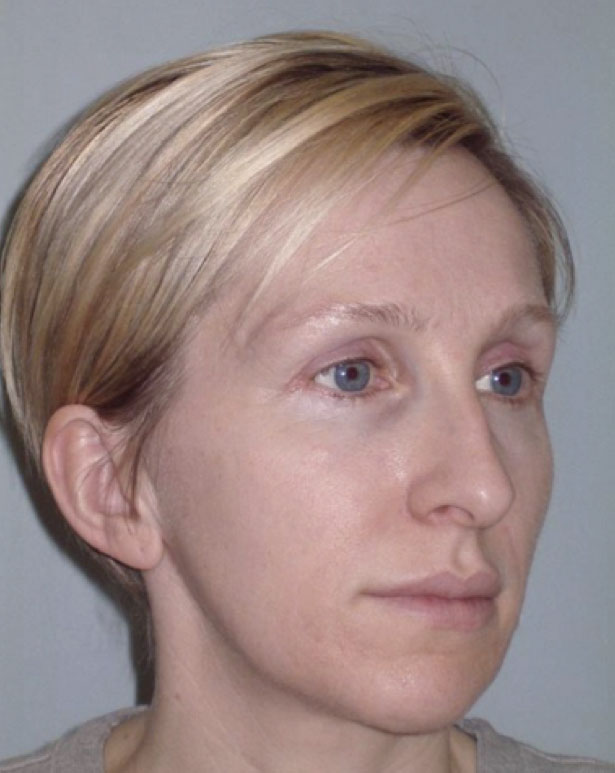 - Before & After