Ultimate Skin Perfection
PIXEL™ Laser Skin Resurfacing/Rejuvenation lifts years away from your face and stimulates new collagen to grow. This safe non-invasive laser procedure restores the healthy, flawless skin of your youth with minimal downtime.
If you've considered laser skin resurfacing, dermabrasions or deep chemical peels, but hesitated because of the extended recovery time or anesthesia required Pixel might be the right solution for you.
It improves skin complexion, texture and tone, acne scars and wrinkles on all areas of the body.
This a very safe, FDA approved, procedure using the latest laser technology
All our laser technician staff are highly skilled and trained
Book your initial no-risk consultation today
Whatever treatment you choose, we offer a no-obligation consultation to talk you through the procedure, answer your questions, and ensure you're comfortable for the next step in your aesthetics journey.
Book Online
Email Us
Pixel Skin Resurfacing before & after photos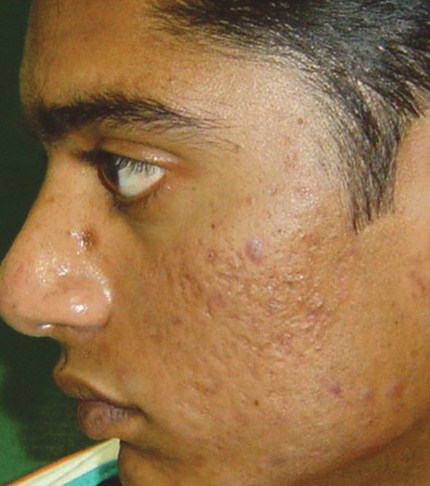 - Before & After