Surgical results without surgery
Felc Nano Plasma is the next generation in medical plasma treatment, non-surgically and safely treating a range of different conditions, as well as delivering effective non-surgical blepharoplasty results.
Non-surgical blepharoplasty (upper and lower eyelid tightening)
Lines and wrinkles
Active acne and scarring
Tattoo removal
Skin blemishes and benign lesions including warts
Scarring
Stretch marks
All treatments are carried out in a clinical environment registered with the CQC.
Felc Nano Plasma treatment takes between 20-30 minutes.
Book your initial no-risk consultation today
Whatever treatment you choose, we offer a no-obligation consultation to talk you through the procedure, answer your questions, and ensure you're comfortable for the next step in your aesthetics journey.
Book Online
Email Us
Felc Nano Plasma before & after photos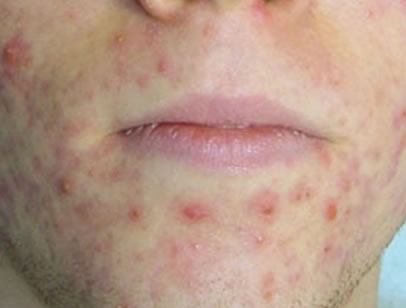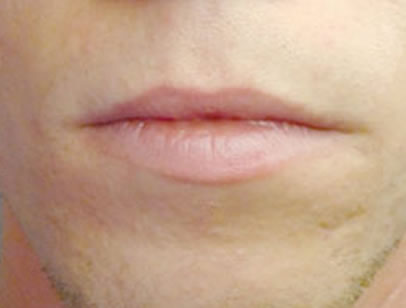 - Before & After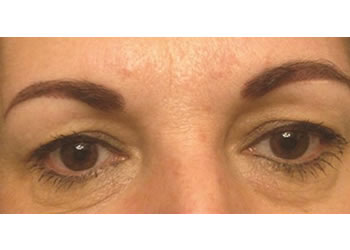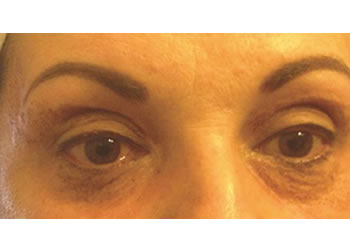 - Before & After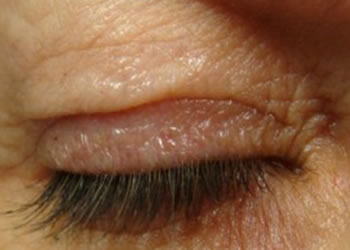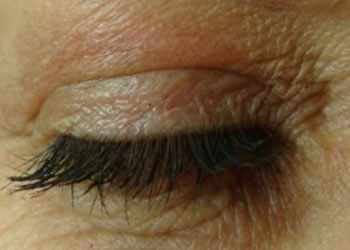 - Before & After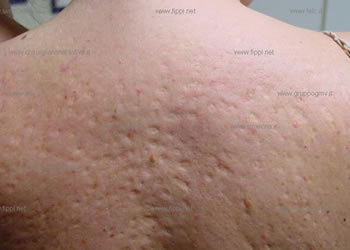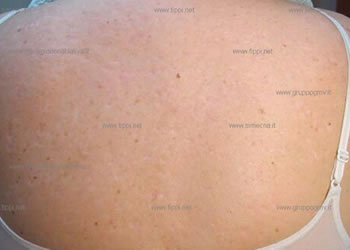 - Before & After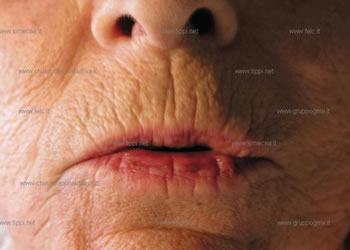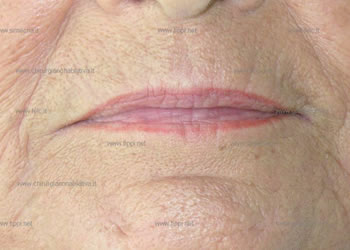 - Before & After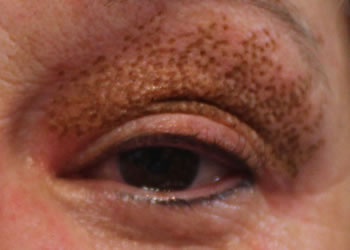 - Before & After