Fuller Natural Looking Lips

The lips have a strong influence on the aesthetic quality of the face, not only the fullness, but the actual shape of them too. Lip fillers can be used to restore the volume lost as we age, add definition to your cupids bow and correct asymmetry.
One of the biggest problems with lip treatments today is that they have the potential to make lips look unnatural. A professional lip enhancement procedure using dermal fillers should always ensure that lips are in harmony and proportion with the overall size and shape of the face. Our expert lip filler treatment in Essex, Rickmansworth is the ideal solution to diminishing vertical lines around the mouth and allowing you to have fuller, plumper and more youthful lips, not to mention an added boost of confidence in your appearance.
Whilst clinical knowledge of anatomy, physiology and pharmacology are of paramount importance when it comes to the safety of cosmetic treatments, it is the artistic skill and judgment of the Doctor that creates the best cosmetic result.
Dr Samantha Gammell's expertise and experience in providing lip enhancement gives Aesthetic Medispa clients beautifully shaped lips by using precision placed dermal fillers, that accentuate your smile.
Treatment Benefits
Treatments are carried out in a clinical environment for your optimum safety
We use only clinically proven products from renowned pharmacies
Results are instant and the treatment is virtually painless
You can return to your everyday activities immediately
Book your initial no-risk consultation today
Whatever treatment you choose, we offer a no-obligation consultation to talk you through the procedure, answer your questions, and ensure you're comfortable for the next step in your aesthetics journey.
Book Online
Email Us
Lip Fillers before & after photos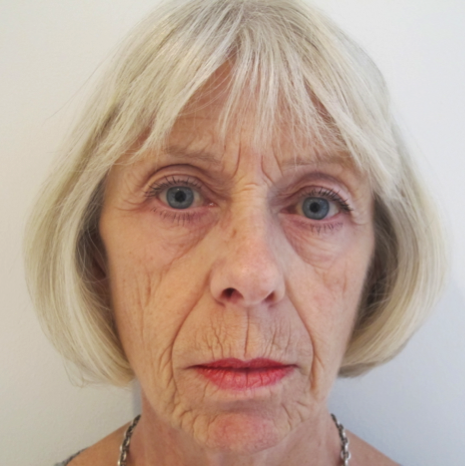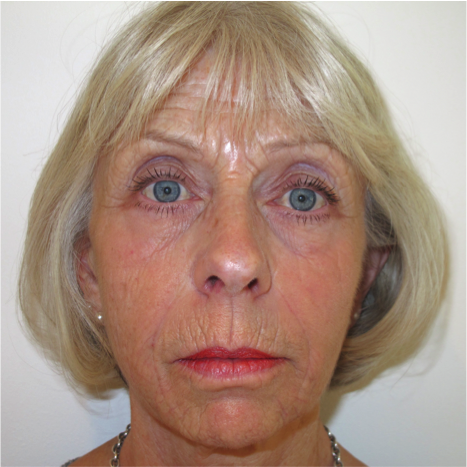 - Before & After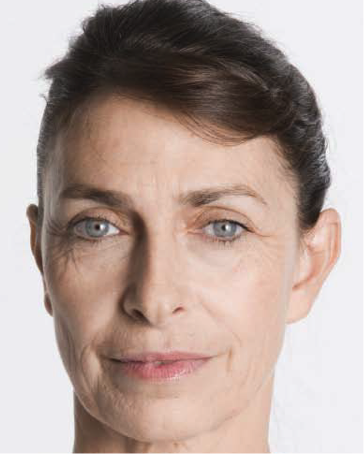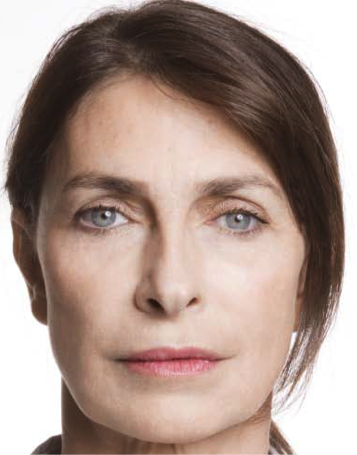 - Before & After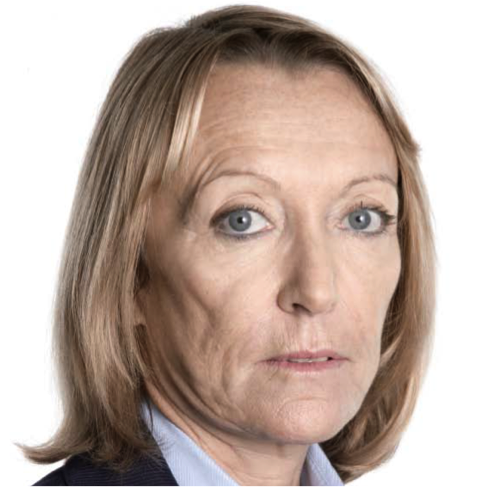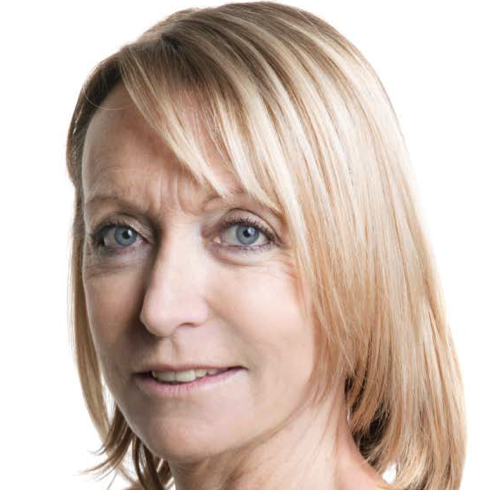 - Before & After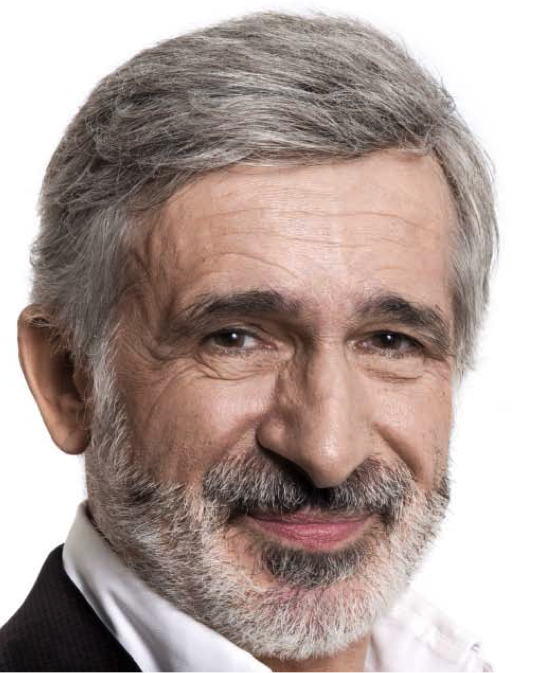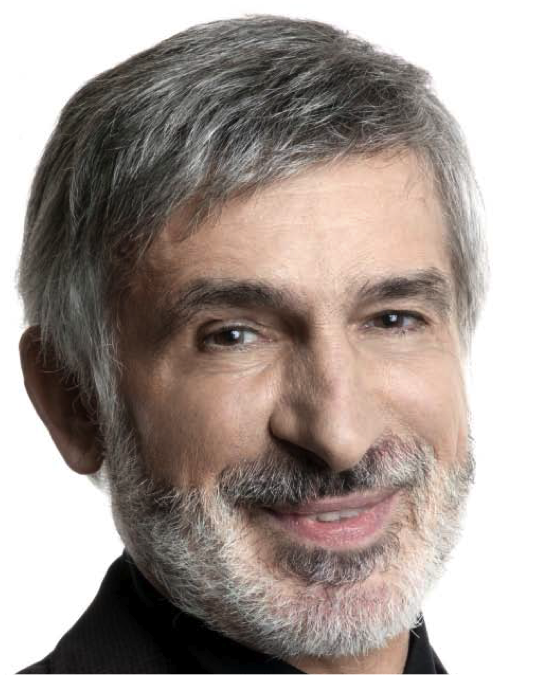 - Before & After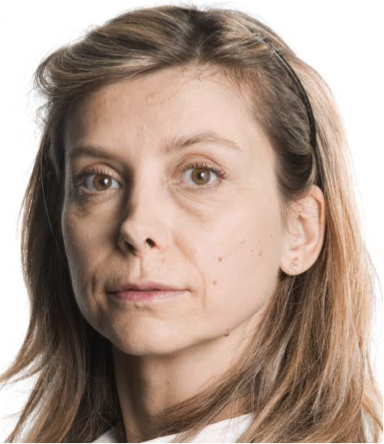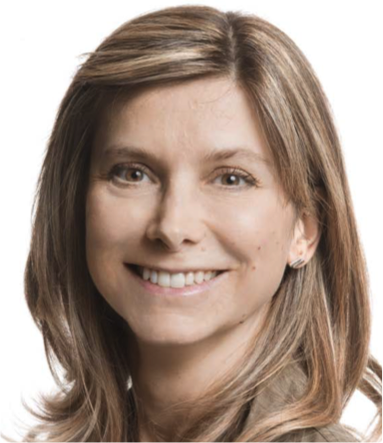 - Before & After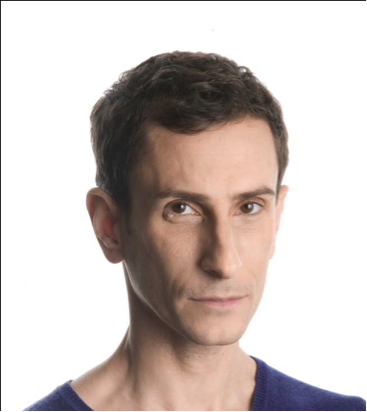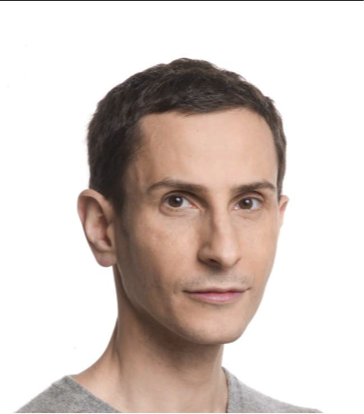 - Before & After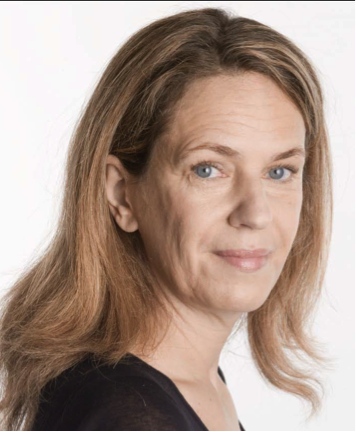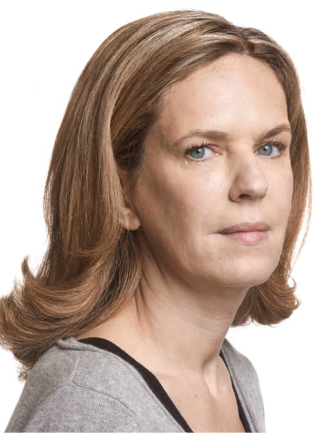 - Before & After