Roll Back The Years
Dermaroller is a revolutionary device, which has the amazing ability to naturally stimulate collagen and elastin production, leaving you with smoother, brighter, healthier, younger-looking skin.
A dermaroller is a small device covered in small needles which is rolled across the skin. This process is known as microneedling. The needles leave tiny punctures in the surface of the skin. These punctures are tiny and not dangerous, however the body recognises it as damage and stimulates the skin to produce collagen to repair them. Microneedling is a great treatment option for treating acne scars, remove stretch marks and prevent the signs of ageing.
It is a very natural and safe way to rejuvenate your skin under the supervision of our highly trained and experienced staff.
Improves the appearance of aged and sun damaged skin, fades acne scars, reduces fine lines and wrinkles on the face, décolletage and hands
It is a very safe treatment with very little risk and side effects
Can be used for all skin types, all year round
Dermaroller microneedling is an extensively tried and tested procedure
Book your initial no-risk consultation today
Whatever treatment you choose, we offer a no-obligation consultation to talk you through the procedure, answer your questions, and ensure you're comfortable for the next step in your aesthetics journey.
Book Online
Email Us
Dermaroller before & after photos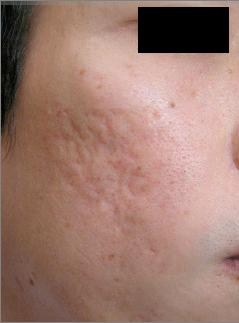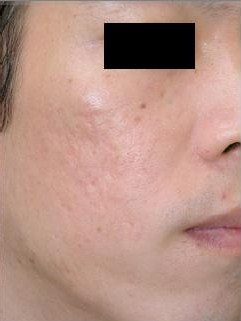 - Before & After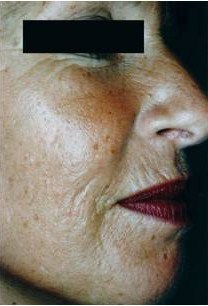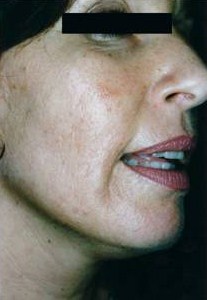 - Before & After