Botox anti-wrinkle treatments in our modern Essex Medispa
Botox® is one of the world's most popular anti-ageing treatments thanks to its effectiveness in diminishing fine lines and wrinkles. If you're worried about ageing skin, book an initial Botox® consultation with us at our modern clinic in Buckhurst Hill, Essex and see if our expert anti-wrinkle treatments can help you to achieve the fresh, rejuvenated face you're looking for. In the past, men and women opted for more invasive methods of improving wrinkles. Thankfully, nowadays Botox® is available to provide you with a quick, pain-free solution to lessening the effects of ageing.
Non-surgical, quick and effective, wrinkle-reducing injections can smooth out forehead wrinkles, frown lines, crows-feet, bunny lines and necklines, making Botox® a great anti-ageing treatment to give you a more youthful appearance. Anti-wrinkle injections are also great options for younger patients who want to prevent wrinkles from forming. This procedure is completely safe and works by temporarily blocking nerve signals to the muscles that cause expressive fine lines and wrinkles. At the Aesthetic MediSpa in Essex and Rickmansworth, we're known for our light touch - you don't have to worry about looking frozen or overdone. Instead, you'll look refreshed, revitalised and rejuvenated.

We don't cut corners with Botox® and neither should you
When you come to us, you can be assured that your safety and well-being are our top priority. Botox injections in our Essex and Rickmansworth clinics are performed by Dr. Gammell, who has over 15 years' experience in the field. This allows us to give you a youthful and rested appearance, through highly targeted injections, avoiding a frozen face or wonky results.
We are a doctor-led skin clinic with an experienced team
We use only the highest quality and safest Botox products for our procedures
We carry out 1000s of aesthetic procedures safely each year in our Essex and Rickmansworth clinics
We're also committed to your satisfaction, so two weeks after your Botox® injection treatment we'll have a review appointment to make sure you've got the results you wanted. Any adjustments that you need will be carried out free of charge at this appointment.
"I am a regular user of Botox. I would not go anywhere else and trust the team to give me the best look."
Book your initial no-risk consultation today
Whatever treatment you choose, we offer a no-obligation consultation to talk you through the procedure, answer your questions, and ensure you're comfortable for the next step in your aesthetics journey.
Book Online
Email Us
Anti-Wrinkle Treatment before & after photos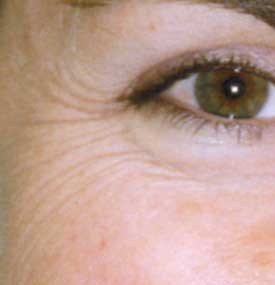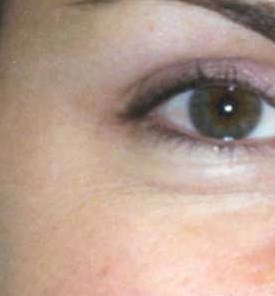 - Before & After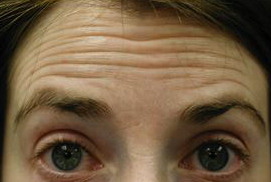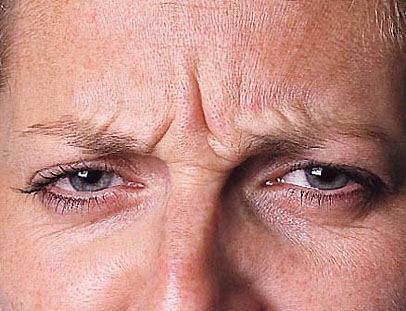 - Before & After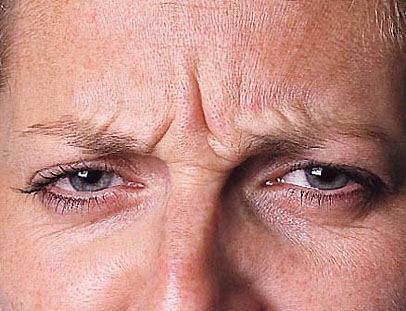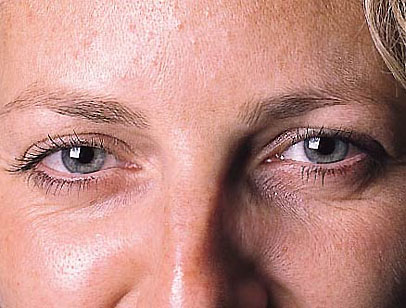 - Before & After