A face lift without a scalpel
Redefine your face, restore lost volume and reduce lines and wrinkles – all in a 30-minute procedure with no down time!
This amazing procedure gives an immediate lift effect due to the specially adapted threads and a regenerative effect as the threads stimulate the production of collagen.
The threads are fully absorbable and have been based on 6 years of development and experience in suture suspension in reconstructive and cosmetic surgery.
Can be used to treat different parts of the face and neck
Fully absorbable threads
Procedure carried out in a safe clinical environment by an experienced doctor
Results can last up to 18 months
Book your initial no-risk consultation today
Whatever treatment you choose, we offer a no-obligation consultation to talk you through the procedure, answer your questions, and ensure you're comfortable for the next step in your aesthetics journey.
Book Online
Email Us
ThreadLift (Silhouette Soft) before & after photos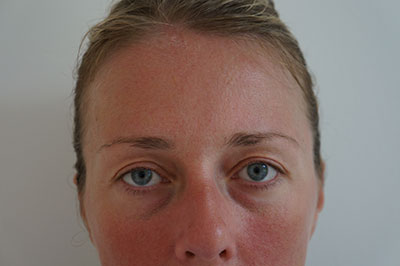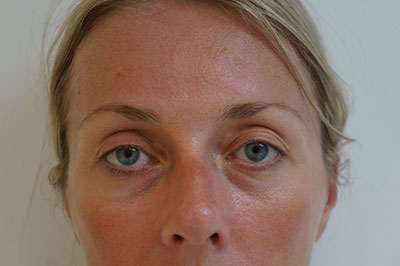 - Before & After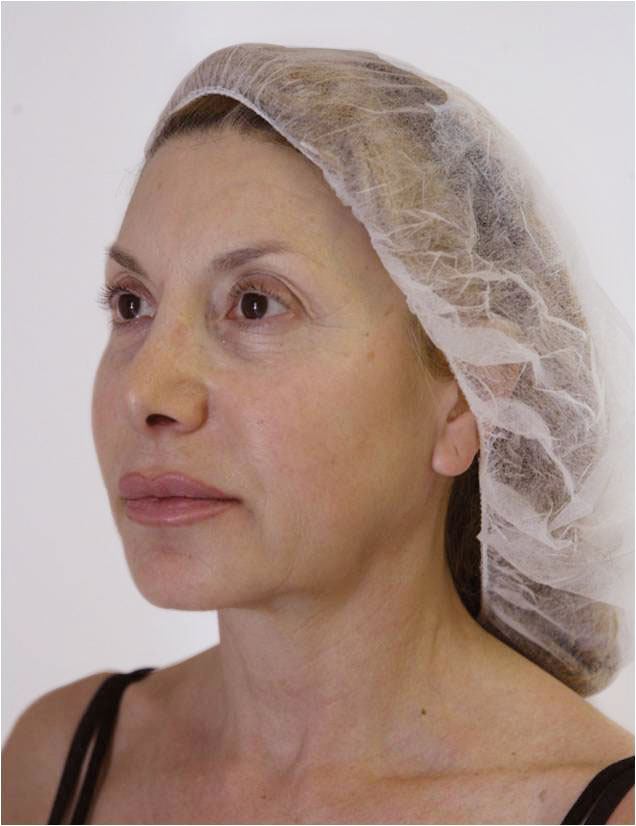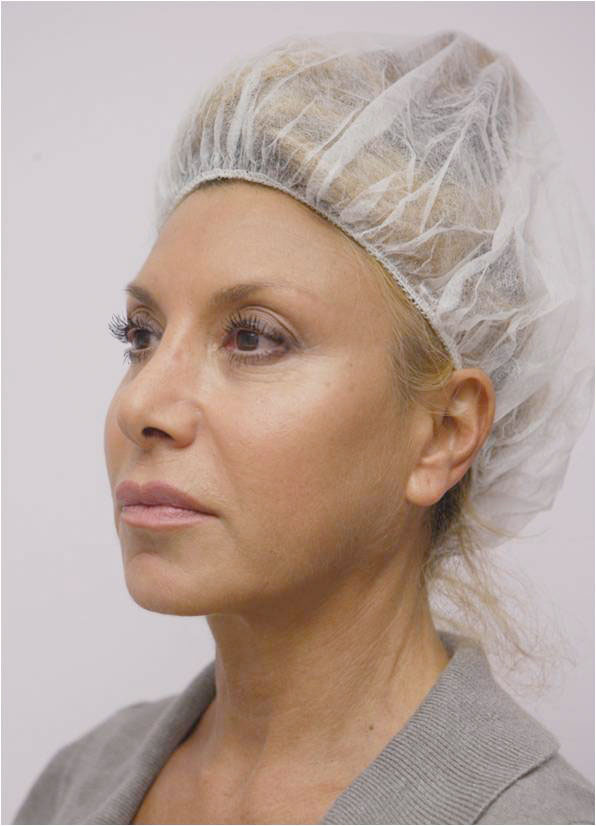 - Before & After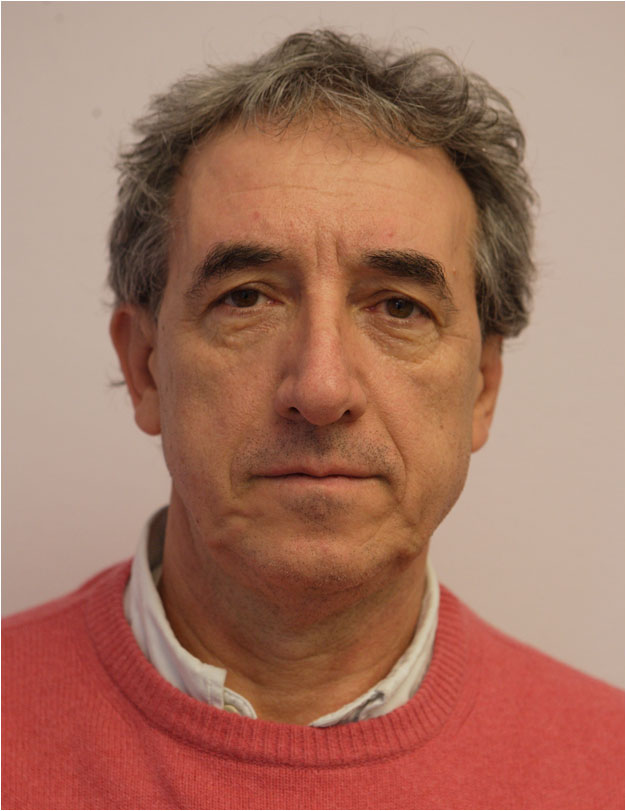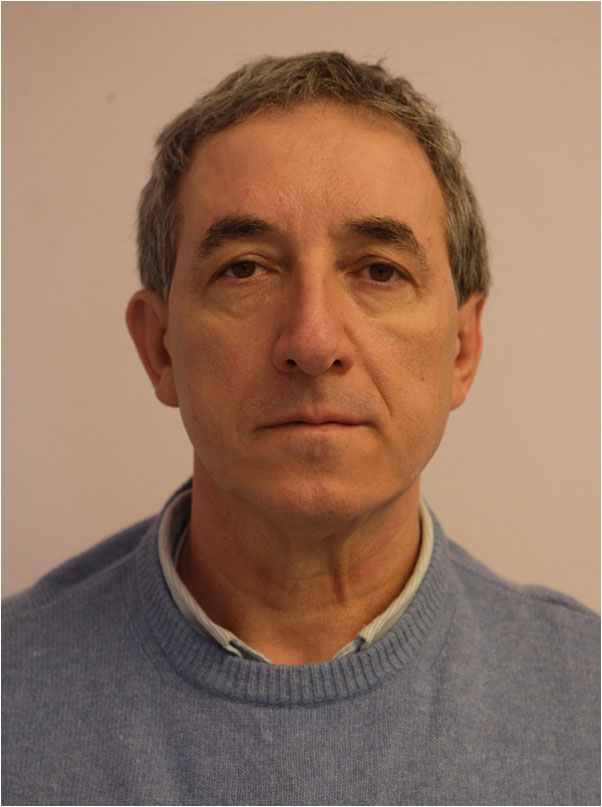 - Before & After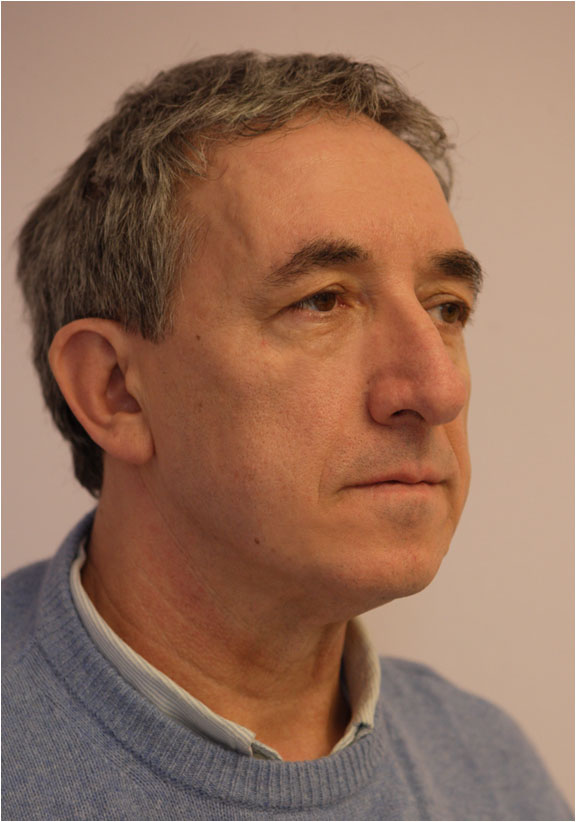 - Before & After