A lifted, radiant complexion

Aesthetic Medispa's signature cheek and facial filler treatment is an effective anti-ageing procedure; designed to accentuate your best features by enhancing the natural shaping and contour of your face.
As we grow older, the skin surrounding your cheeks can droop and sag as a symptom of the natural ageing process, and your favourite facial features can become hidden. Aesthetic Medispa can rejuvenate your facial structure with Dermal Fillers, by lifting cheeks, adding volume and minimising lines and wrinkles.
The Cheek Filler procedure is led by our skilful practitioner Dr Gammell, who has practiced the treatment for over 15 years. She will analyse your unique facial anatomy and tailor your treatment personally, to give you an instantly lifted, radiant and youthful appearance.
Treatment Benefits
Dermal filler treatments are carried out in a clinical environment for your optimum safety
We use only clinically proven products from renowned pharmacies
Results are instant and the treatment is virtually painless
You can return to your everyday activities immediately
Book your initial no-risk consultation today
Whatever treatment you choose, we offer a no-obligation consultation to talk you through the procedure, answer your questions, and ensure you're comfortable for the next step in your aesthetics journey.
Book Online
Email Us
Cheek Fillers before & after photos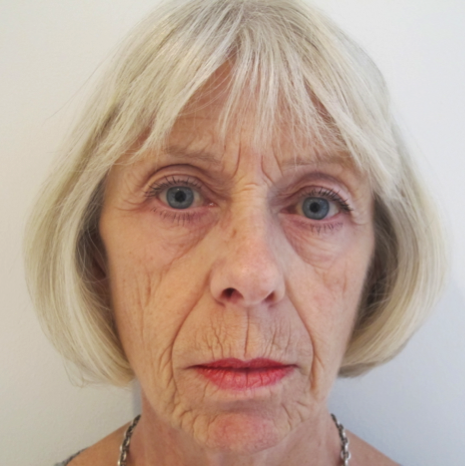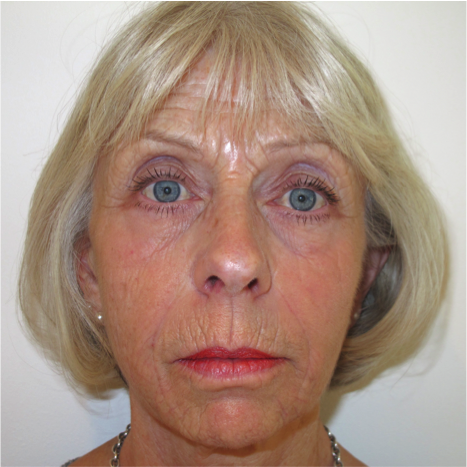 - Before & After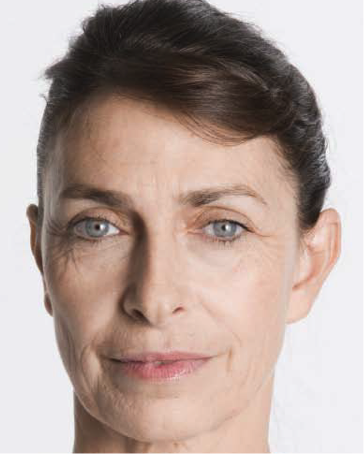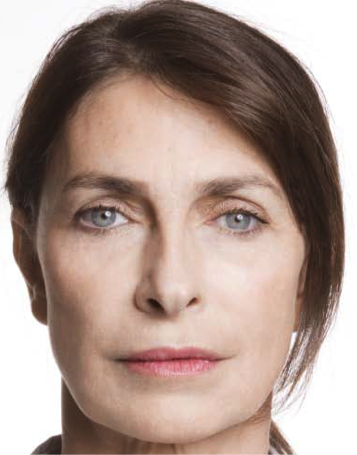 - Before & After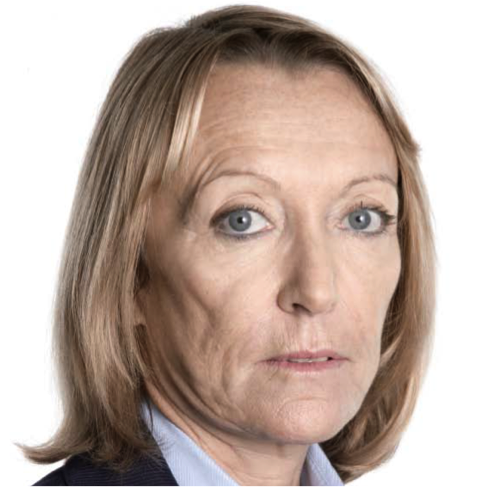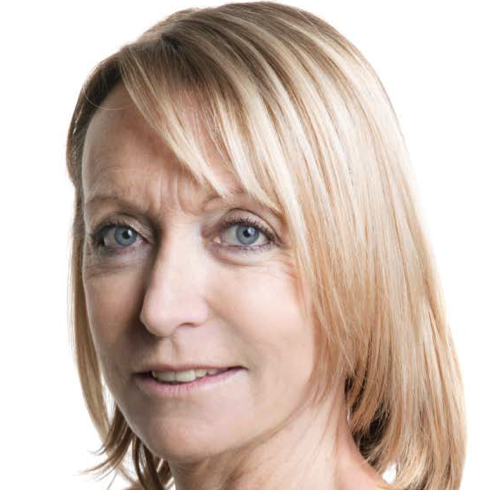 - Before & After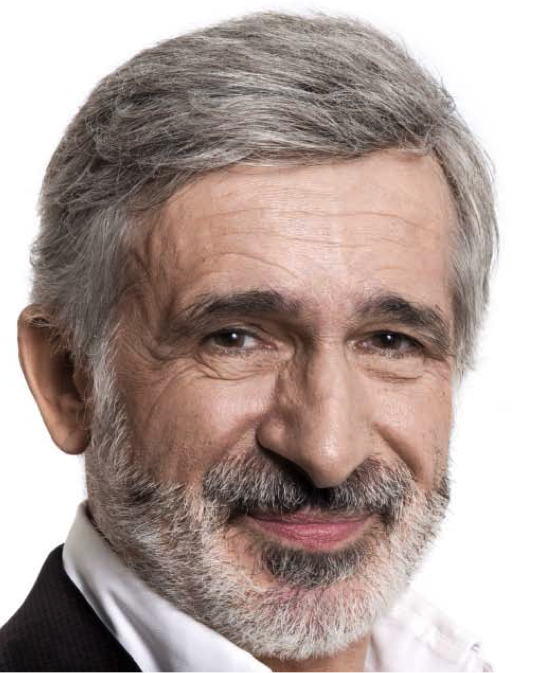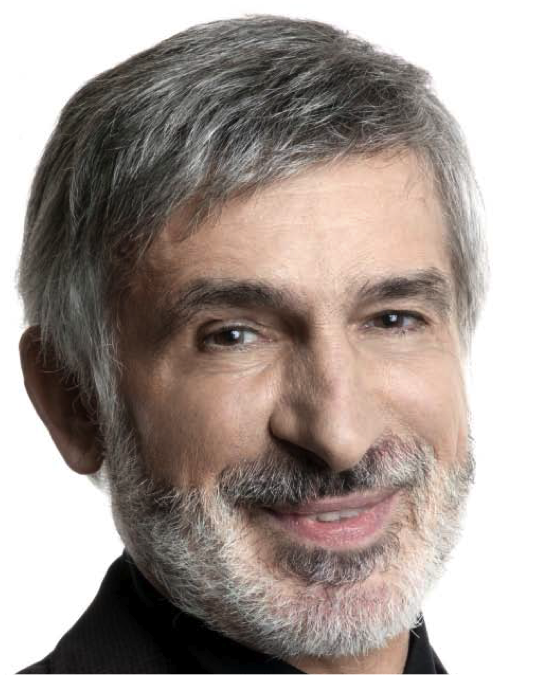 - Before & After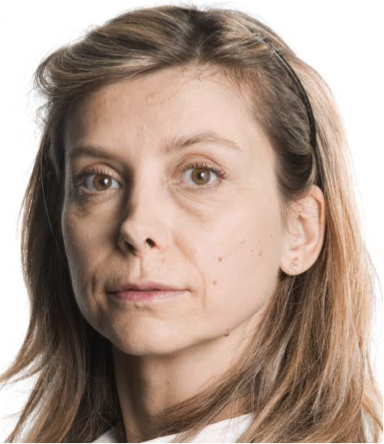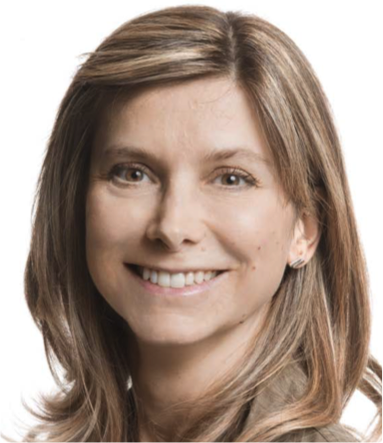 - Before & After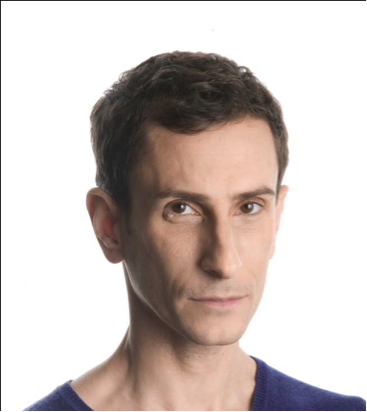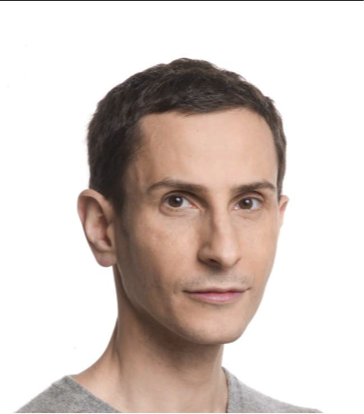 - Before & After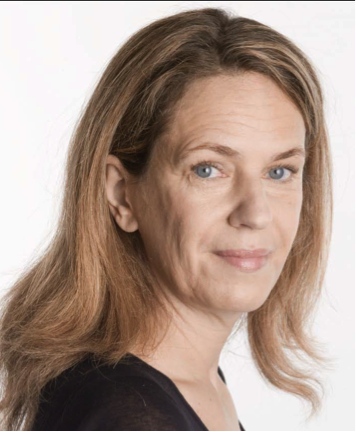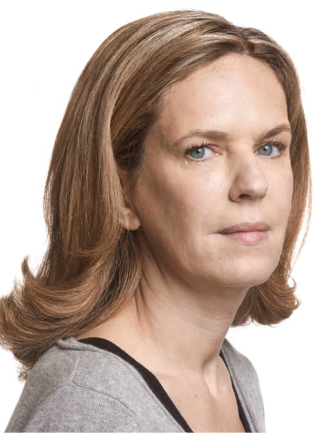 - Before & After