Hair-Free, Pain-Free Technology
The Soprano XL, available at our Essex skin clinic, is a world-class laser hair removal system with FDA-approved pain-free technology that permanently removes hair.
At Aesthetic Medispa, Laser Hair removal is a safe and virtually painless procedure, with little to no downtime. Our laser hair removal treatment can remove hair from any area of the body and can work on all skin tones and hair types. Laser hair removal can be a great alternative to other methods of hair removal such as waxing and shaving, which can be painful and come with unpleasant side effects.
Over the course of 6-8 treatments, the laser will target and weaken the hair follicles to minimise and remove unwanted hair.
Safe and effective for all skin types including Asian, black and tanned skin
Perfect for any body area – including more sensitive areas like the face, neck and bikini area
The treatments are recovery free you can return to normal activities immediately
Tailor-made packages available to suit your needs
Book your initial no-risk consultation today
Whatever treatment you choose, we offer a no-obligation consultation to talk you through the procedure, answer your questions, and ensure you're comfortable for the next step in your aesthetics journey.
Book Online
Email Us
Laser Hair Removal before & after photos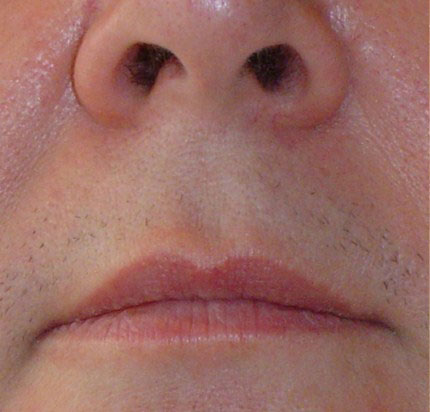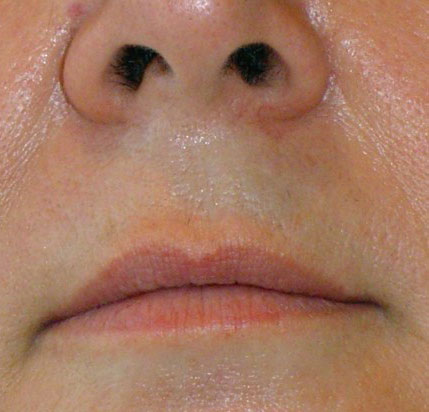 - Before & After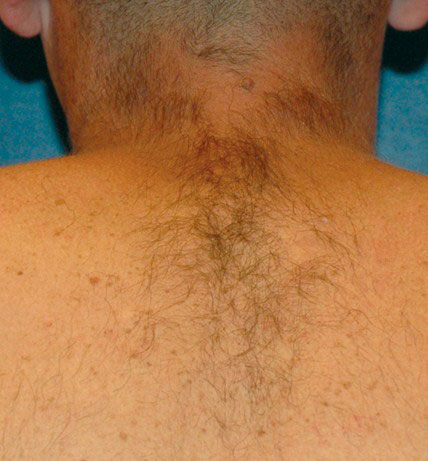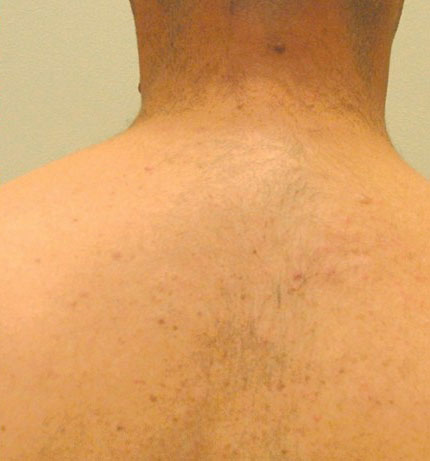 - Before & After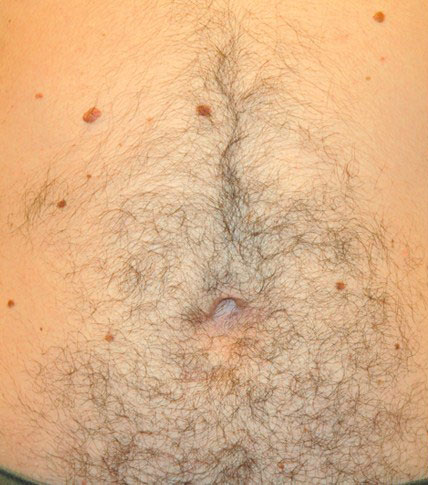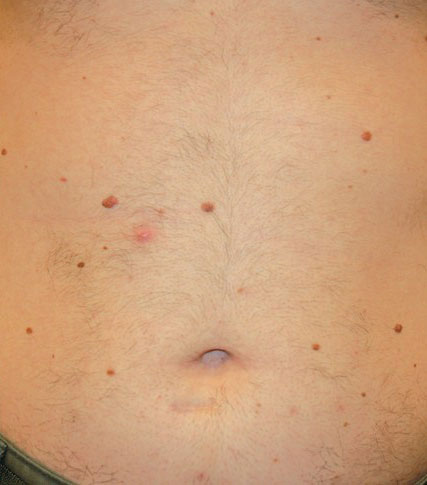 - Before & After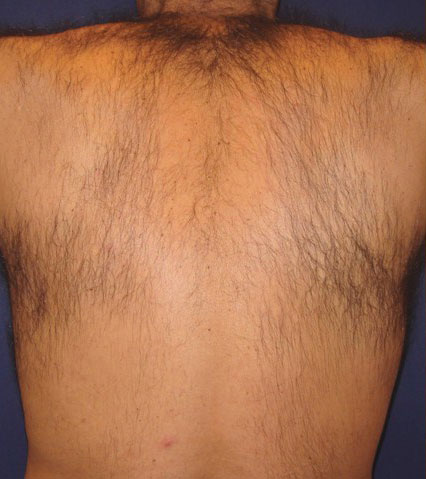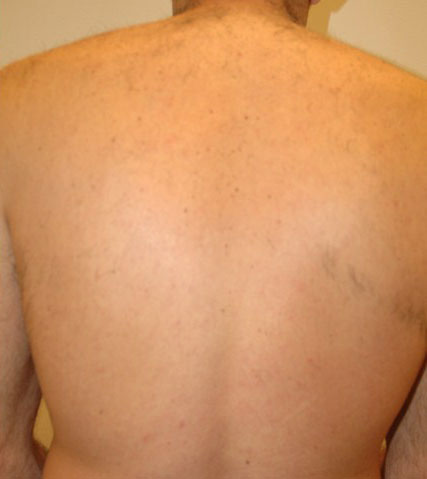 - Before & After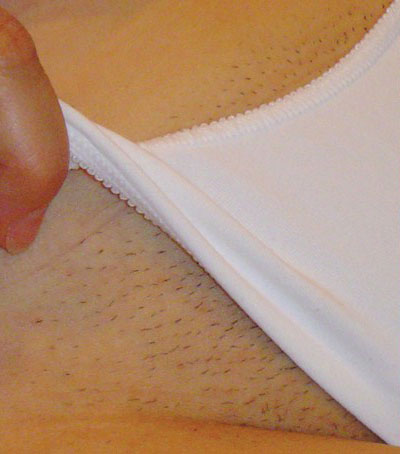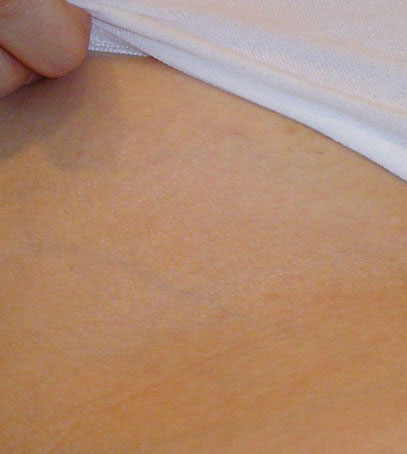 - Before & After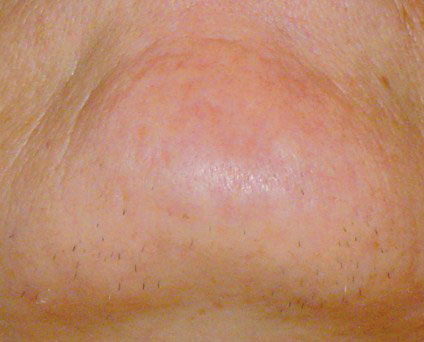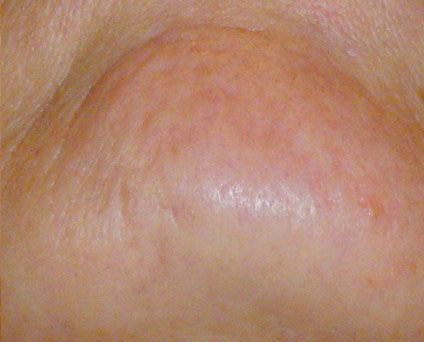 - Before & After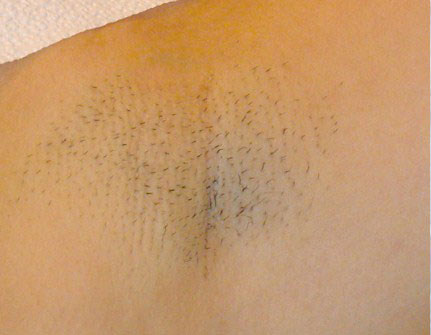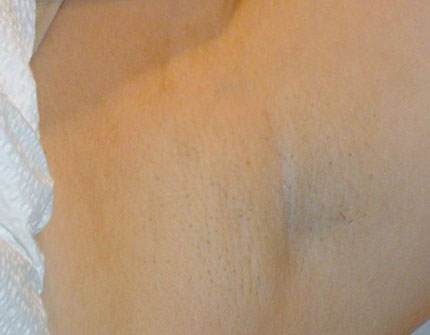 - Before & After